Jeremy Corbyn has told Radio 1 Newsbeat of which Labour are working on a "state-backed mortgage scheme" to help young people buy a home.
Speaking exclusively to Newsbeat at a rally in Birmingham the Labour leader said he wants to "encourage home ownership" as well as rented accommodation.
He added of which "very high deposits" were a part of the problem.
The Conservatives are promising a "completely new generation" of social housing will be built in England if they win.
There aren't too many details on the Labour proposals at the moment, yet the party has promised to build one million completely new homes over the next all 5 years with half of those specified for rent, if they get into power.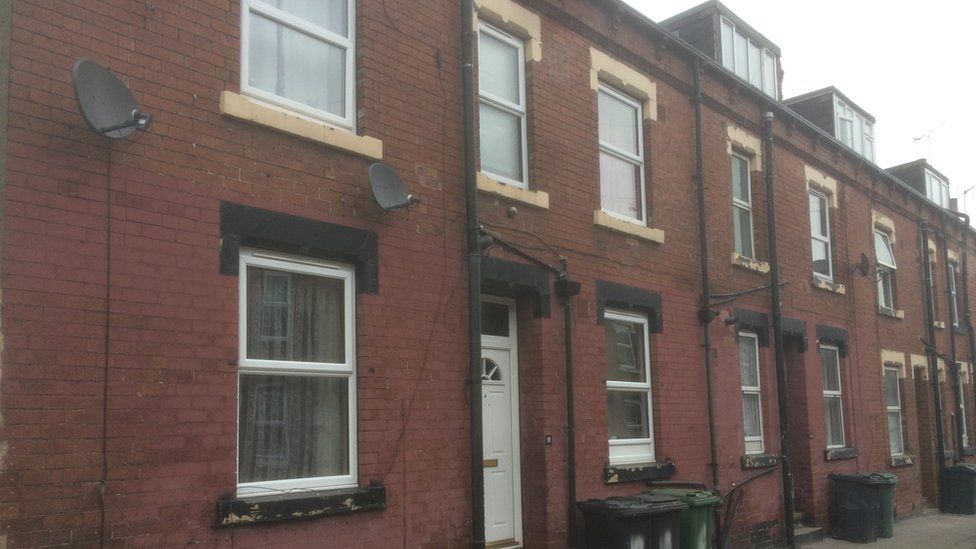 There were also no details given on whether This specific will be an extension of the current Help to Buy scheme introduced by the Conservatives in 2010, which was also described as "state backed" at the time.
When asked if young people should give up on the idea of owning their own home – Mr Corbyn replied "not at all".
"There's got to be a mix [of home along with rented accommodation]," he said. "of which's the way people want the idea to be."
More details are expected in Labour's housing manifesto due to be published on Tuesday, when the party will set out its plans to help first-time buyers.
Find us on Instagram at BBCNewsbeat along with follow us on Snapchat, search for bbc_newsbeat